LeMoMo - The last Monday of the month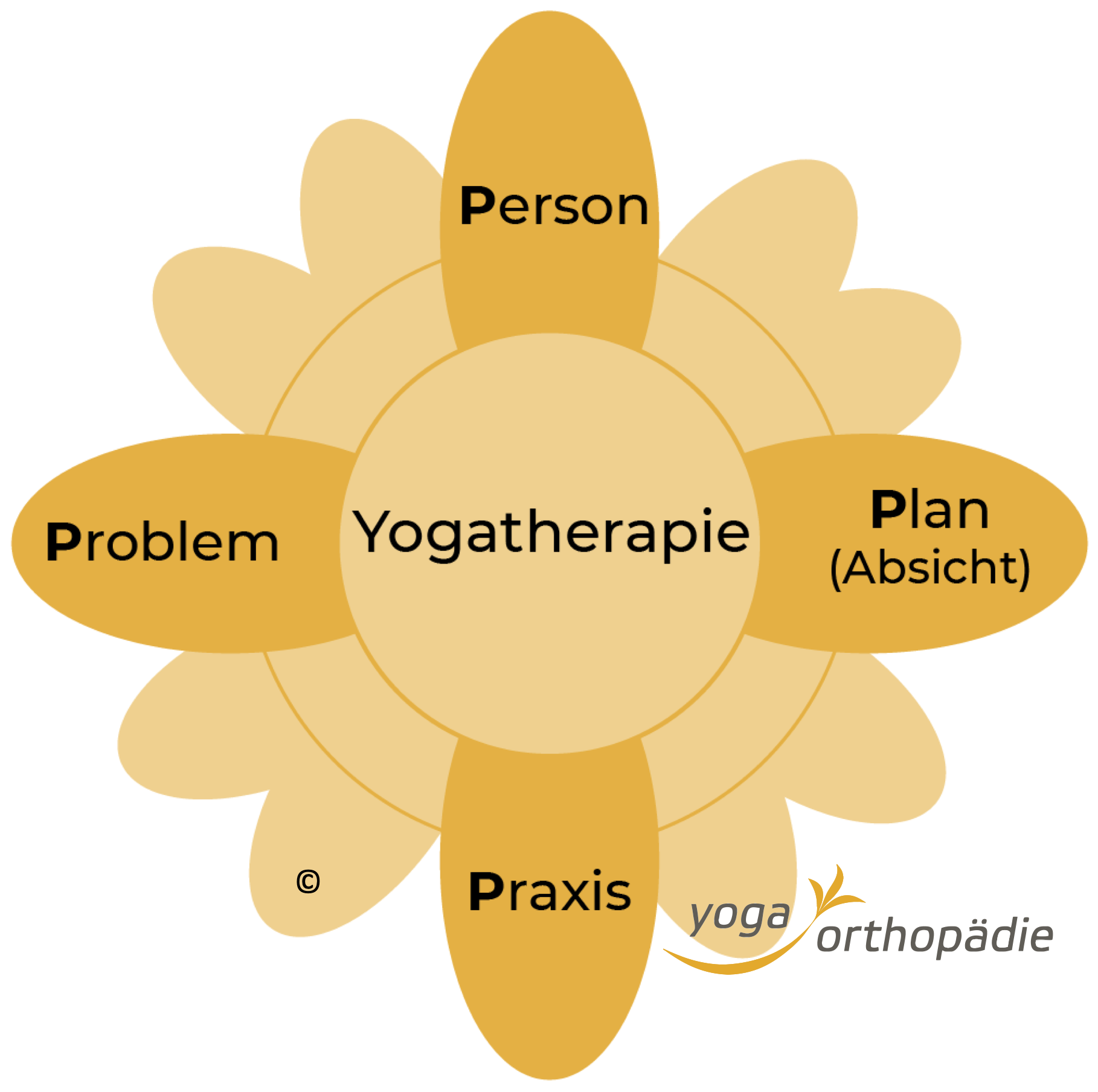 LeMoMo | Online
Osteoporosis
to the point!
Basics, everyday life, yoga practice
27.09.2021
Speakers: Dr. Günter Niessen and Katharina Lehman
Language: German
Time: Mon 19:30 - 21:00
Price: 12,- Euro
More info: LeMoMo
LeMoMo online
There is now an offer for ALL current and past SYTP participants to receive ongoing mentoring at the once a month LeMoMo's(Last Monday of the month).
On Monday evenings from 7:30-9pm, we tackle important questions and interesting cases. We guide you through the application-based deepening of various topics of the therapy program.
Again and again we receive many questions that are worth discussing. The LeMoMo is intended as a support, to refresh and deepen what has been learned and to exchange with the growing Svastha community.
We record the meetings and make them available for internal use for one week. If you do not want to be visible on the videos, you can deactivate your camera.
Topics are announced monthly, so you can be there if the topic piques your interest.
Cordially
Katharina and Günter
Further mentoring offers from Svastha lecturers that take place monthly can be found below.
TwoMoMo | Online
"Viveka - What do I really need?"
11.10.2021
Speakers: Michaela Kleber and Markus Satler
Language: German
Time: Mon 19:30 - 21:00
Price: 12,- Euro
More info: ZweiMoMo
LeSaMo | Online
takes summer break until:
30.10.2021
Speakers: Uta Naumer-Hotz and Alexander Hotz
Language: German
Time: Sat 10:00 - 11:30
Price: 12,- Euro
More info and registration: LeSaMo